Infographics, presentations and key data highlights are shared below.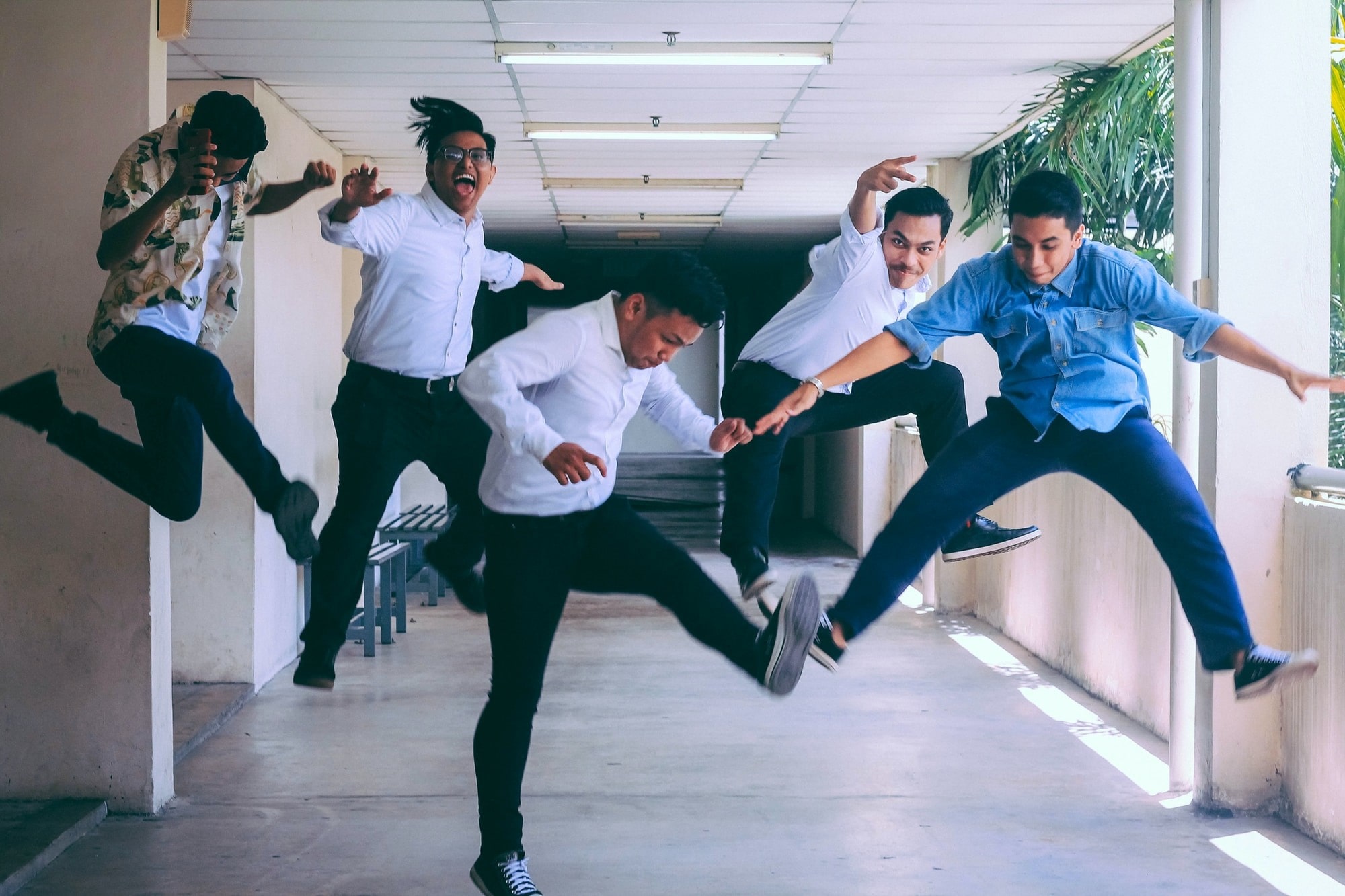 Texas Minority-Serving Institution Designations
Texas Public Universities
All 35 Texas public universities have one or more designation with the U.S. Department of Education, including Minority-Serving Institution (MSI), Historically Black Colleges & Universities (HBCU), Hispanic-Serving Institution (HSI), and institutions with 50% or more students receiving need-based assistance. There are 461 public peer institutions nationally. The link above provides a flyer summarizing the various designations, as of Summer 2020.
Excelencia
in Education prepared this helpful graphic contrasting the notion of traditional students with characteristics of "post-traditional" students. For information regarding
Excelencia
and their initiatives in support of Latino student success, see
excelencia.org
.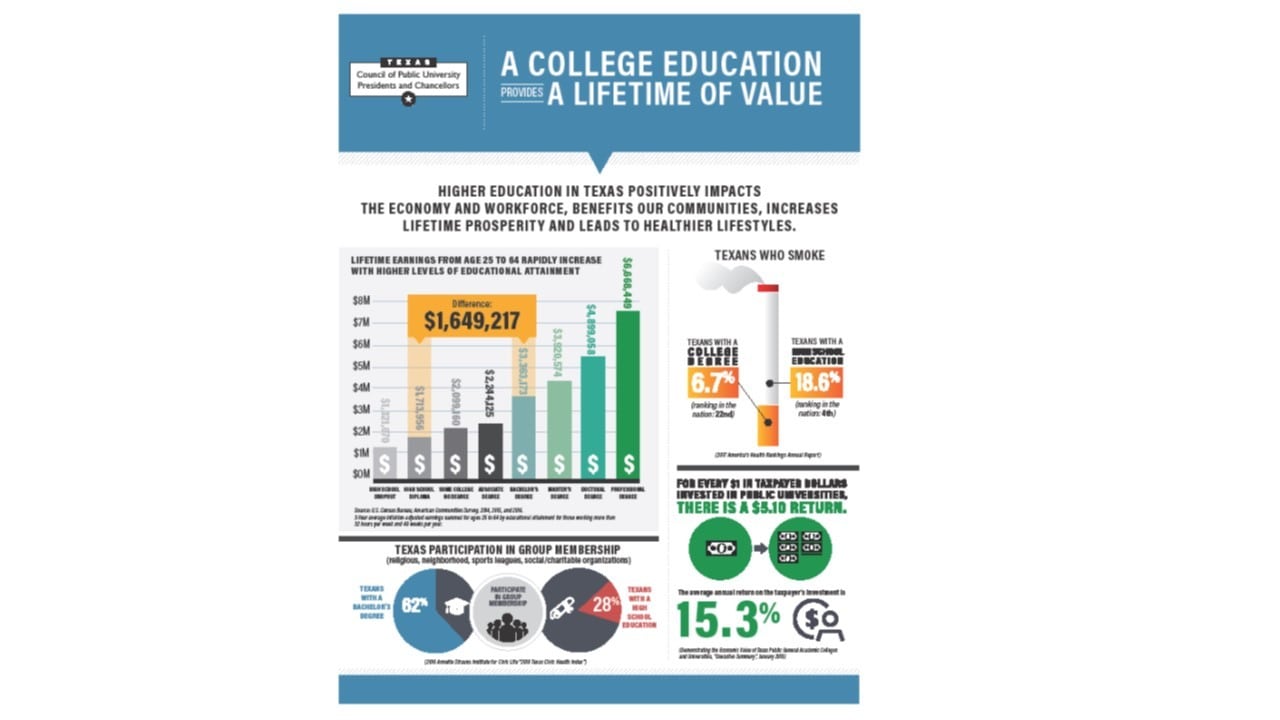 Value of Public Higher Education in Texas